Are you a bar, pub, restaurant or retailer looking to add premium craft rums to your product range?
Look no further, we've got you covered. Reach out to our team to discuss trade pricing, request samples and explore the range of listing support we have available.!
Simply complete the form below - we can't wait to work with you!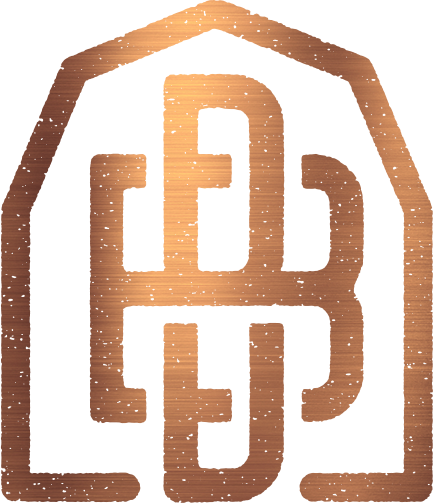 Some of the places you can find us