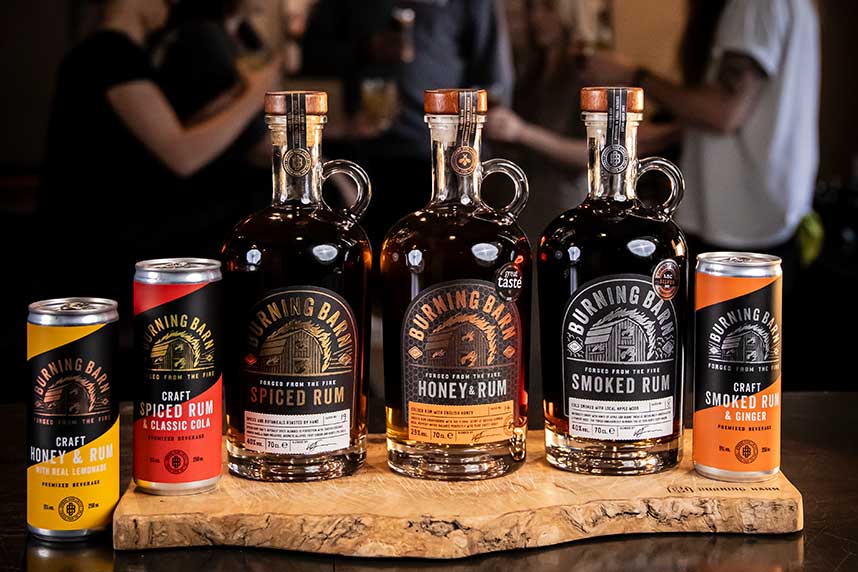 WHERE CAN YOU BUY THESE FIRE ENGULFED RUMS?
We take great pride in crafting unique and bold rum experiences that ignite the senses and warm the soul. Our commitment to using the finest ingredients and traditional methods results in exceptional small-batch rum that stands out in a crowded market.
ENQUIRIES
If you're wondering where to find our exquisite range of rums, look no further! Below is a list of our esteemed stockists who share our passion for quality and flavour.